We know moving is tough. Let us help you take the weight off your shoulders. Don't waste your time searching for hours for moving companies, because Discount Movers has got you covered.
Serving Orange County since 1983, we're the obvious choice for affordable moving services!
As one of the best movers in the county for almost 40 years, you can expect the full range of professional moving, packing, and storage services.
Our Orange County movers are among the most experienced and curteous movers in Orange County. Quality customer service is our number one goal so give us a call and find out why we're the best.
We serve all Orange County cities including; Anaheim, Orange, Fullerton, Yorba Linda, Tustin, Santa Ana, Mission Viejo, Laguna Niguel, Huntington Beach, Newpor Beach, Irvine, Lake Forest, Laguna Hills, Laguna Woods, Dana Point, San Clemente, Villa Park, Alsio Viejo, San Juan Capistrano, Laguna Beach, Costa Mesa, Fountain Valley, Ladera Ranch and Rancho Santa Margarita.
Moving isn't easy, we get it. However, it doesn't have to be a huge or stressful ordeal. Discount Movers is a family owned moving company that would love to take the worst parts of moving off your hands.
As one of the best and oldest moving companies in Las Vegas, we will cover any and all of your needs for packing, moving, and storage.
We perform local and interstate moves and can get you moved whether you're in a house, apartment, condo, storage unit, or office, we have done it all. We also provide movers helpers if you just need a load or unload.
Discount Movers is the moving company that you can trust to make your moving day go as seamlessly as possible. Our professional and curteous movers in Las Vegas will ensure that all your things are transported securely and with care. All of your items are blanket wrapped for safe transport. We then work with you to ensure that all boxes and furniture end up in the right spot at your new residence. No drop and run like a lot of movers do.
After many years in the industry, we know what it takes to deliver reliable service and the best movers in Las Vegas.
We serve all of the Las Vegas Valley including; Henderson, Green Vally, Paradise, Enterprise, North Las Vegas, Spring Valley, Summerlin, Sun City, Anthem, Rhodes Ranch, Blue Diamond, Centennial Hills, Lone Mountain, Nellis AFB, Silverado Ranch, Seven Hills, Macdonald Ranch, Wihitney Ranch and even Boulder City and Pahrump.
In some situations, there can be a period of time when you have to move out by a certain date but you don't have the keys to your new place yet! Worry not, Discount Movers has got you covered. We offer storage options, so all your belongings can be kept secure, and then when you're ready, we'll ensure they turn up on your new doorstep on time!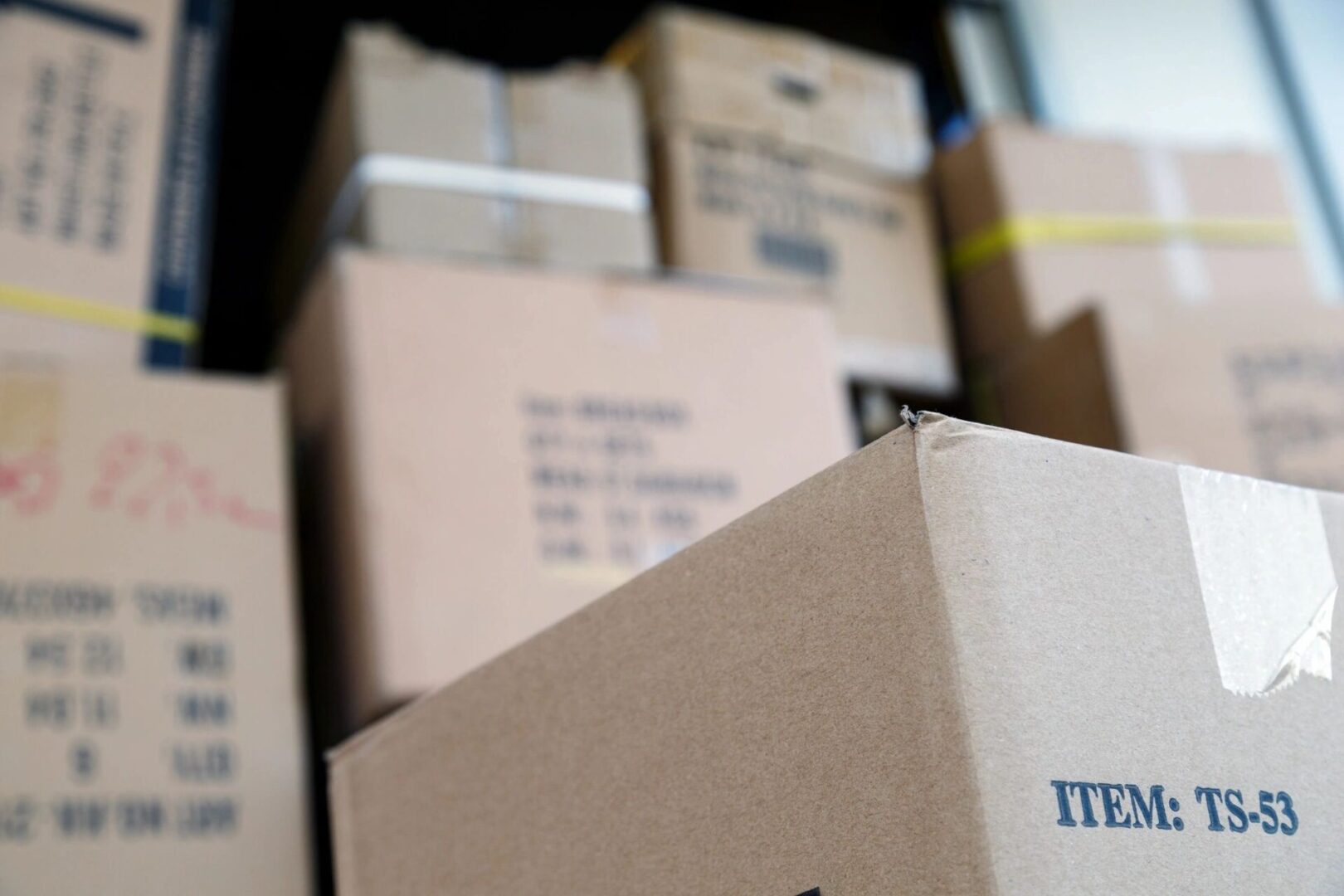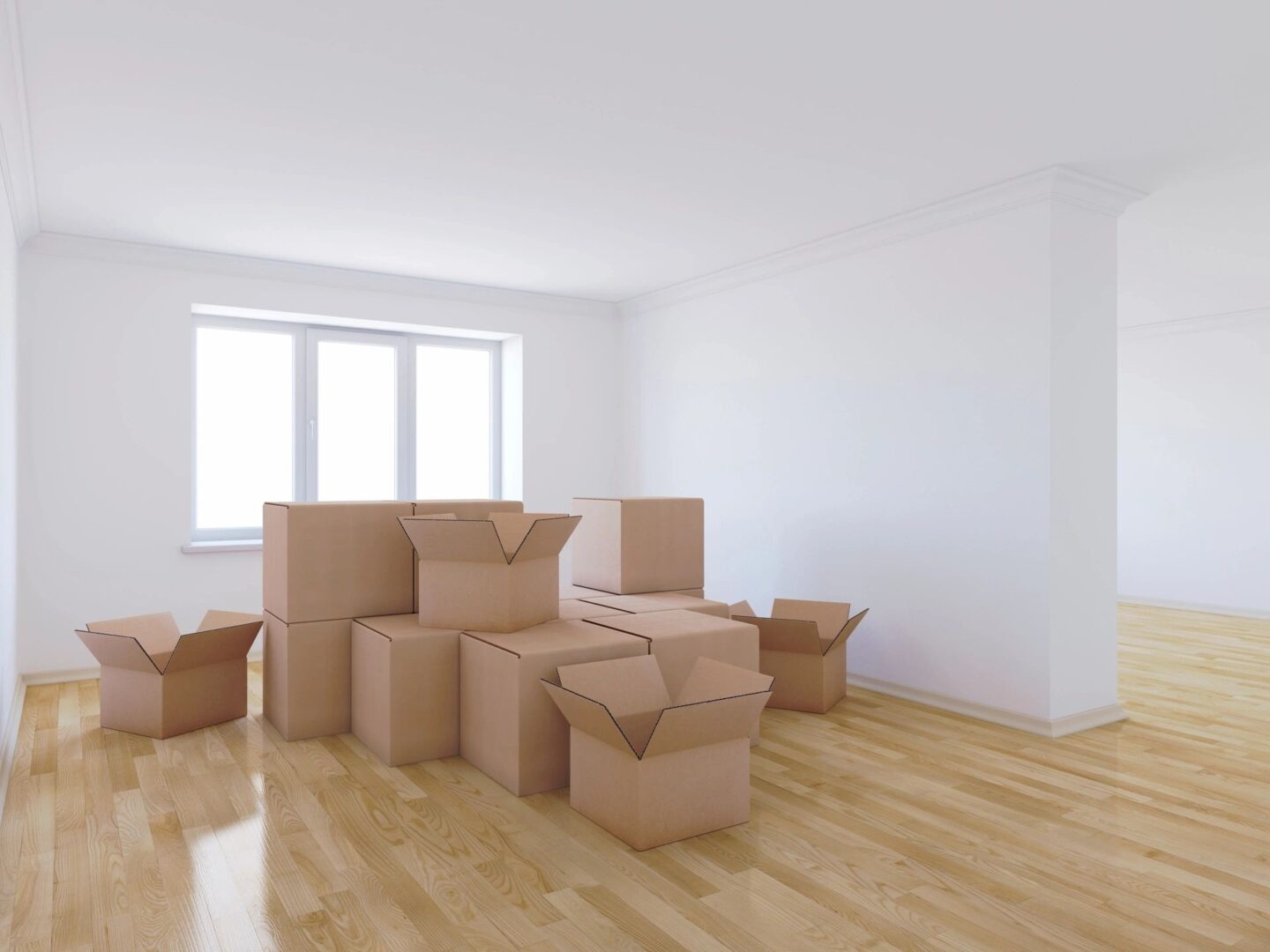 While our main services are moving and storage, a lot of our clients also use our packing services to save time and ensure that their possessions are kept as safe as possible. When getting your free quote, just let us know that you require packing services as well and we'll let you know on the spot how much extra it will be!
There are a lot of local movers in Las Vegas, but we promise we're the best in class. Here's why:
Cost: We strive to offer you the most affordable prices for your move. Our cheap pricing and the quality service we have provided over the years have helped create a long list of satisfied residential and commercial customers.
Experience: We have been involved in the moving and storage industry for over 25 years. We pride ourselves on holding an A rating with the BBB in Nevada. Go with the established, professional movers, and call me for a quote today!
Storage: We understand that you may not be able to move all your belongings into your new space! Worry not, you don't have to downsize! We offer long and short-term storage lockers that are clean and secure.